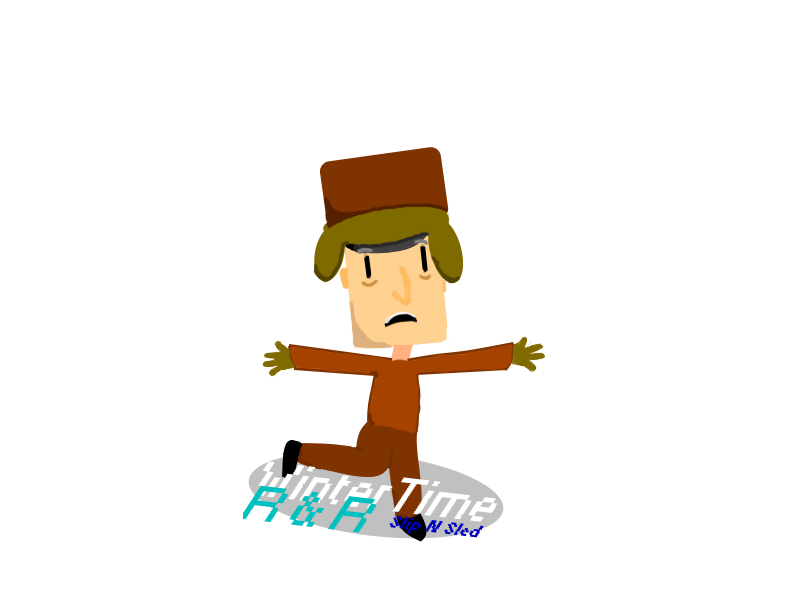 Wintertime R & R
A downloadable Wintertime
This short game is for the Movie Game Jam! This is inspired by a scene from Christmas Vacation! I wanted to add something to the game to make it a bit more fun... so I added zombies... You must get to MemeMart while avoiding trees, smashing zombie heads, and escaping from Bigz the giant zombie! Version 1.14 added in Xbox 360 controller compatibility (or any controller with an analog stick).
Install instructions
Just download the file and extract it!
Download
Download
Wintertime R and R v1.14.zip
8 MB